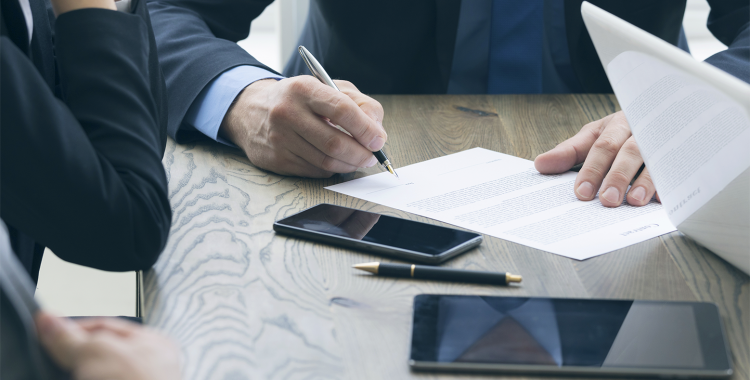 Business Law Litigation
Florida Real Estate & Commercial Litigation Lawyers
West Palm Beach Residential Real Estate Attorneys
Aggressive West Palm Beach Real Estate Litigation
Block & Colucci, P.A. offers comprehensive real estate, business and commercial litigation services through Southeast Florida.  We help businesses and individuals find solutions to their legal problems and resolve disputes both before and after a lawsuit has been filed.  The firm's objective is to obtain the best possible result for the client at a reasonable cost through settlement negotiation, alternate dispute resolution or trial.
We handle litigation resulting from any business, commercial or real estate-related dispute.  Firm attorneys have the experience to prosecute or defend a wide range of complex matters for their clients.  We represent West Palm Beach and Florida plaintiffs and defendants, including manufacturers, distributors, importers, renters and condominium associations, banks and other lending institutions, real estate developers, service businesses and individuals, in all types of business, commercial or real estate litigation such as:
•    Business disputes
•    Contract disputes
•    Construction disputes
•    Shareholder disputes
•    Real estate disputes
•    Mortgage and construction lien foreclosures
•    Debt collection
•    Loan workouts and restructuring
•    Evictions
•    Ejectment
•    Partition
•    Quiet title
•    Condominium and HOA liens
•    Condominium disputes
•    UCC interests
At Block & Colucci, P.A., our business, real estate, and commercial litigation attorneys take a goal-oriented approach to resolving disputes.  This approach involves more than a mere understanding of procedural and substantive issues and especially requires sensitivity to the client's budget and goal expectations.  Within this framework, our attorneys make timely recommendations for the handling of litigation based upon sound business judgment principles.
Our firm is dedicated to the successful and timely resolution of your commercial dispute.
Do you need help with a legal issue in Florida? Contact us today online or by telephone at (561) 747-0110 to speak with an experienced Jupiter business litigation attorney.