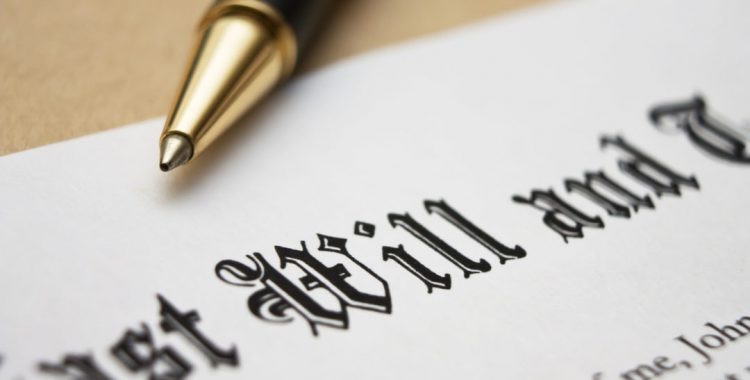 Wills & Trusts
Jupiter Wills & Trusts Attorney
West Palm Beach Probate Lawyers
Boca Raton Probate Litigation Attorneys
Our estate planning and probate department works with clients to evaluate their unique situations in order to fulfill their wealth transfer and estate planning objectives and minimize any state and federal tax liabilities.  We design necessary documents to maximize tax efficiency and minimize the risk of disputes.
Block & Colucci, P.A. also provides full administration services on probate and trust administration matters, including locating beneficiaries, preparing and filing pleadings with local court and tax returns with Florida Department of Revenue and Internal Revenue Service, clearing creditor's claims and title to real estate, liquidating estate assets and making distributions to beneficiaries.
Our experienced Palm Beach Gardens estate planning and probate lawyers can help you protect the people you love as well as protect your rights to inherit property.
The services we provide include:
Reviewing the client's current estate plan
Interviewing the client and taking detailed account of assets and liabilities
Counseling regarding proposed changes, if any, and reallocation of assets
Drafting simple wills as a standalone document or in conjunction with a trust
Setting up specialty trusts and special needs trusts
Planning for unmarried couples
Estate tax planning
Developing and revising asset protection plans
Working with friends and family members to establish guardianships and conservatorships
Administering trusts and the probate estate
Probate can be a long, drawn out and expensive process. However, proper estate planning may allow you to avoid probate altogether. At Block & Colucci, P.A., we draft trusts for our clients that allow for a seamless transition between life and end of life.
As many as 66 percent of Americans die without a will. When this happens, families face the difficult task of sorting the affairs and distributing assets without direction. Additionally, the estate may go through probate, leaving the state laws to decide who should inherit the assets. Many end up in probate litigation. Avoid a protracted legal battle and plan ahead.
Do you need help with a legal issue in Florida? Contact us today online or by telephone at (561) 747-0110 to speak with an experienced Jupiter wills & trusts attorney.