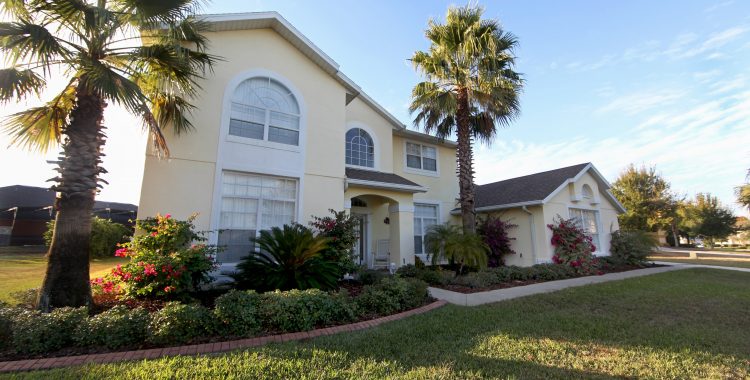 Title Insurance
Florida Title Insurance Services Lawyers
West Palm Beach Real Estate Attorneys
Everglades Title Insurance Agency, Inc.
Block & Colucci, P.A. and our wholly-owned affiliate, Everglades Title Insurance Agency, Inc., offer prompt, dependable service for residential and commercial title settlements. We provide title insurance, closing and escrow services for real estate purchases, sales and refinances. Our seasoned professionals work with buyers, sellers, lenders, builders and real estate agents to ensure your closing is done correctly and on time.
Our attorneys can handle every aspect of your real estate transaction, from contract negotiation to closing. We also help our clients by providing title insurance, protecting them against problems with the title that they did not know about when they bought the property. If a title problem is discovered, the title insurer pays the costs to defend their ownership in court, fix the problem, or covers their financial loss if the title defect cannot be fixed. The time to purchase title insurance is when you purchase your property.
Our experienced attorneys have over 50 years of combined experience in real estate, loan settlements, and title insurance:
Handle transactions from beginning to end and provide lenders, buyers and sellers with assistance in all aspects of the closing process
Offer competitive pricing with no hidden fees
Quickly examine and resolve title issues
Eliminate title defects
Conduct fast closings
Prepare proper documentation
Have detailed knowledge of local laws and customs that help us make quick decisions
Coordinate closings with local and out of town parties
Do you need help with a legal issue in Florida? Contact us today online or by telephone at (561) 747-0110 to speak with an experienced Jupiter title insurance attorney.