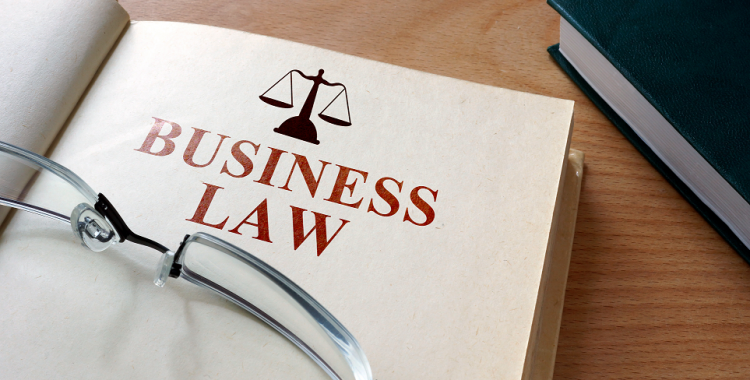 Business Law Transactions
Jupiter Business Law Attorneys
West Palm Corporate Transactions Lawyers
Boca Raton Business Entity Formation Attorneys
The needs of businesses and their owners are the core of the business law practice at the law offices of Block & Colucci, P.A. in South Florida.  Our firm is in business to help business, no matter how large or small.  We utilize our experience and resources to help clients achieve their goals in a constantly changing business landscape. The firm's business attorneys have experience in all aspects of corporate and business transactions which enables them to identify the critical issues, anticipate problems and formulate effective and practical solutions and strategies.
While the legal and political environment has made it easier for entrepreneurs to start a business, there are numerous decisions one must make about the form of business entity, structuring transactions, business contracts, financing, regulation, etc. in order to achieve his or her objectives.
Additionally, we assist thriving businesses with issues surrounding acquisitions, capitalization, employment agreements, compliance, etc. and perform the services traditionally delivered by general corporate counsel.
Our business department provides legal services to a wide range of businesses and their owners, including:
 Structuring the proper business entity (limited liability company, corporation, limited and general partnership, joint venture, etc.)
 Preparing limited liability company operating, shareholder, partnership, joint venture and buy/sell agreements
 Structuring transactions and agreements for the sale and purchase of businesses, including stock/ownership interests, hard and       soft business assets and intellectual property
Counseling businesses with financing and banking transactions
Assisting businesses with capitalization including private offerings memoranda and subscription agreements
Advising venture capital and private equity firms and businesses through the capital investment process, including preparing stock purchase, investor rights, and stockholder agreements and amending articles of incorporation.
Counseling businesses on acquisitions, mergers and reorganizations
Drafting and negotiating contracts and agreements, including services agreements, equipment sale and leasing agreements, software development agreements, independent contractor agreements, franchise, marketing and distribution agreements, and indemnity, agreements
Rendering day-to-day legal consultation and advice on matters including shareholder and director liability, governance, insurance, tax, finance, labor and environmental law issues
Preparation of transactional and annual business operating documentation
Drafting and negotiating employment, confidentiality, non-disclosure and non-compete agreements
Obtaining necessary administrative agency and environmental approvals.
Estate and tax planning, as well as the placement of benefits packages.
Do you need help with a legal issue in Florida? Contact us today online or by telephone at (561) 747-0110 to speak with an experienced Jupiter business attorney.