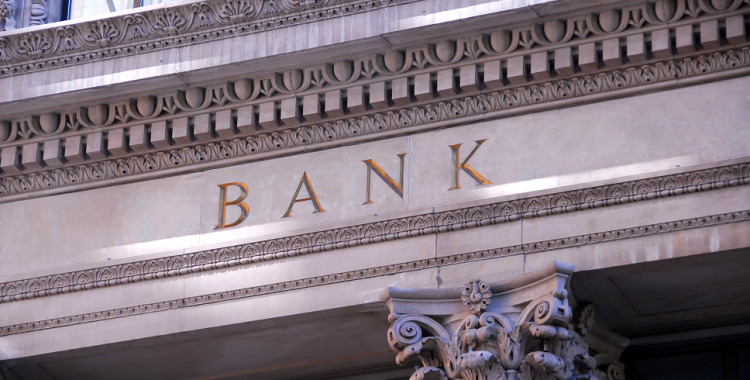 Banking & Financial Institutions
Florida Banking & Financial Institutions Attorneys
West Palm Beach Business Lawyers
Palm Beach Gardens Real Estate and Asset Based Financing Attorneys
We assist clients in traditional banking functions including bank regulation and commercial and residential lending. The attorneys at Block & Colucci, P.A. also provide legal counsel with various types of financing, such as real estate and other asset-based lending, acquisition and sales, permanent & construction loans, promissory notes, mortgages, security agreements, loan agreements, opinions, Uniform Commercial Code (UCC), loan documentation, and loan workout/restructuring.
Our banking attorneys represent banks, U.S. Small Business Administration ("SBA") lenders, borrowers, investors, venture capital groups, landlords and tenants.  The firm specializes in the structuring, negotiation, and documentation of secured and unsecured financial transactions in order to obtain best possible terms for our clients.  We focus on commercial and consumer transactions, including loans, leases, syndications, joint ventures, sale-lease backs, and participations.
The firm's banking & financial institutions department acts as lead counsel to a broad range of lenders including national, regional and community banks, SBA lenders and mortgage corporations.  We provide legal services for institutional lenders and borrowers that include all aspects of commercial and consumer financing:
Structuring, drafting and negotiating all commercial and construction loan documentation including: commitment letters, promissory  notes, mortgages, security agreements, loan agreements, UCC-1 financing statements, etc.
Performing due diligence investigations and reviewing and evaluating corresponding documents and materials.
Creating and perfecting security interests in all types of collateral.
Providing legal opinion as to the lender's requirements and the validity and enforceability of loan documents.
Evaluating applicable laws, regulations, codes and ordinances concerning environmental, land use, zoning and related issues.
Examining title abstracts and resolving title insurance issues.
Preparing closing documents including closing statements, mortgages, promissory notes, affidavits, tax information forms, and escrow accrual statements.
Compliance with applicable state or federal lending programs
Conducting title and loan settlements. 
Initiating post-closing procedures including depositing loan proceeds, wire transfers, recording of documents, etc.
Boca Raton Foreclosure Defense & Loan Modification Lawyers
At Block & Colucci, we know how important your home is to your family's welfare. If you have experienced financial difficulties and you are at risk of losing your home, our foreclosure defense lawyers will use every legal strategy at their disposal to help you. We serve clients throughout South Florida, including Palm Beach, Martin and Broward Counties, West Palm Beach and other parts of the Palm Beaches and the Treasure Coast. If you are in default on your mortgage payments through no fault of your own, or if you feel you may have been a victim of unethical lending practices or mortgage fraud, we encourage you to contact us before it is too late to take action.
Palm Beach Gardens Commercial Workouts and Restructuring
Often, financial difficulties can be a death sentence for any business. The lawyers at Block & Colucci, P.A. are committed to helping businesses find alternatives to dissolution and bankruptcy though commercial loan workouts and restructuring.
Our firm is involved in the debt reorganization, forbearance agreements, and out-of-court debt restructuring on behalf of our business clients. Our goal is to assist you in making the best choices for you and your business.
Do you need help with a legal issue in Florida? Contact us today online or by telephone at (561) 747-0110 to speak with an experienced Jupiter banking law attorney.